Project Management & Development
Full Service Land Development and Construction Services
Taking pride in hard work, integrity, and quality.
ABOUT US
Full-Scale
Creating an all-inclusive plan of development for land projects.
Consultation
Planning projects using a specific property and budget with the intention of moving forward into the construction phase.
Improvement
Renovating your existing space to maximize income potential.
OUR SERVICES
There are Many Types of Services In Property Development
OUR PROJECTS
Doing the Right Thing,
at the Right Time
OUR TESTIMONIAL
We care about your opinion
Every customer opinion is important to us here at True Land Development. We take pride in every single project we do.
OUR TEAM
Expert Team Members
Brent Tulloch
Owner / President
Todd McKellips
Vice President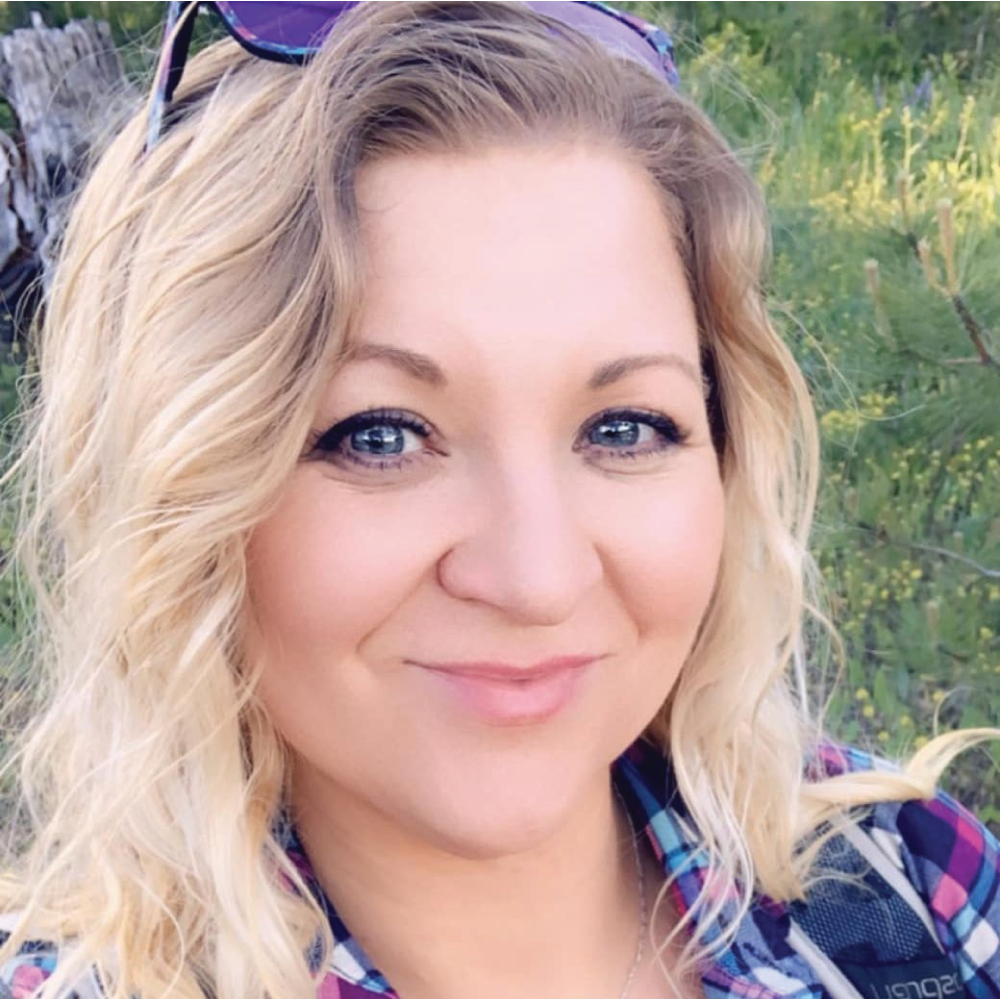 Amanda Wolfe
Executive director